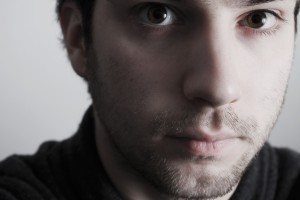 Bas Franssen. Born on March 23, 1991. Lived for about 20 years in Maasbracht, a small town in the south of The Netherlands. In 2012, I moved to Roermond.
I've started to study VWO (pre-university education) at Connect College Echt in 2003. Six years later, I went to Fontys University to study Industrial Engineering.
At young age, my passion for photography started to grow. I always carried a simple point and shoot camera with me to shoot really everything. My first DSLR was a Canon 400D with a 28-300. That camera made me even more enthusiastic, and I decided to upgrade my gear. First a flash (430EX II), a standard zoom (Sigma 18-50), a better body (40D) and finally a 70-200 f4 L.
Another passion is my motorbike. After I got my license in 2012 I bought a 2001 Yamaha R6, which I try to take out as much as possible.